We also found that a Japanese site "Blue Sky Blue" used our Bobzee hair in their blog post as well...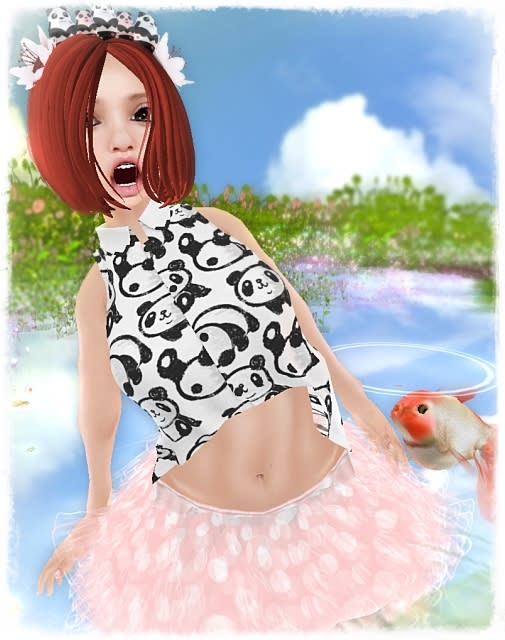 so very cute how they used it too... You can check it out @
http://blog.goo.ne.jp/chihiro_73/e/ce9caa42b3f6a7c9c7d43a53fd2c9f60
This is a Japanese site... I had to use my translator <3 *big hugs to them*
Want this hair? This hunt has ended but you can still pick up the hunt gift in the basement @ our store for L$ 27
Looking forward to seeing you!